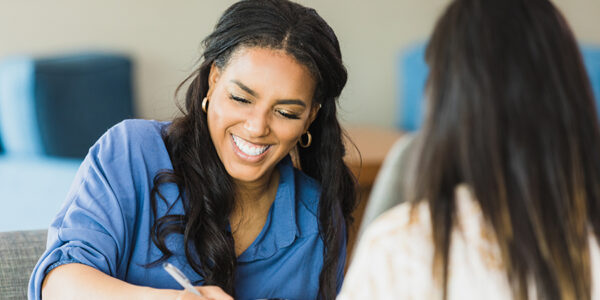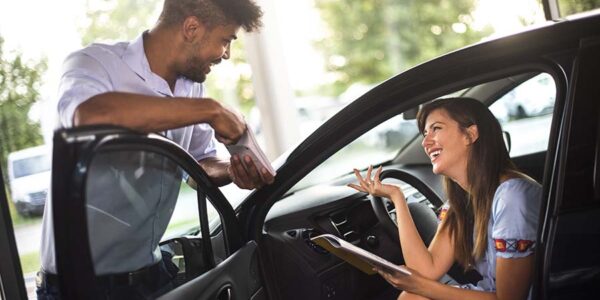 Who we are?
Capital Title is the team to go to if you need a title pawn fast. With almost 15 years of experience, we've helped more than 3,800 customers get quick an easy access to the equity that they have in their vehicle and we are looking forward to assisting you as well! Our team members, Michelle is the Branch Manger of our Attapulgus location who has been serving the local area since 2011! At our Thomasville location, you will find our Operations Associate, Cindy who also has a few years experience in the industry and is bilingual so she can easily assist our Spanish speaking customers!
We have a reputation of being one the most reputable pawn lending companies in Attapulgus, GA and Thomasville, GA with offices less than an hour from Florida. If you're looking into different title-pawn programs that work well depending on your current situation or location – whether North or South area suits them better, then come see us today so we can assist promptly!
Where we are?
We, at Capital Title, know that working with a lender who has your back is important. That's why we have 2 locations nearest to you at 2166 HWY 319 S. Thomasville, GA. 31792, and 7821 Tallahassee HWY. Attapulgus, GA. 39815. So, get started on finding out what type of title pawn would work best for you by contacting either of our branches today!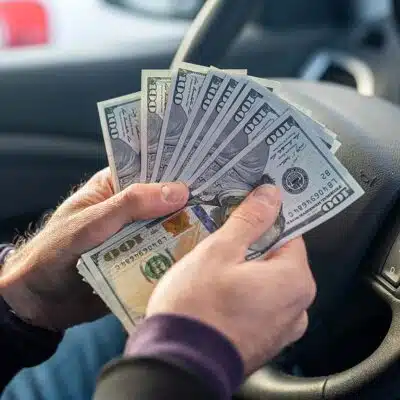 What we offer?
We provide Car Title Pawns using an array of different programs, all programs offer the same convenience and we help get you the cash that you need in about 30 minutes or less! With no credit check and no key required and limited requirements to complete your title pawn application, Capital Title is the leading title loan lender in the area! Not only will we work with you to get you approved for the max cash possible given your circumstance! We have various programs that allow many customers to qualify including no proof of income title pawns; all year, make, model, accepted; the home of the exclusive 30-day interest free first time borrower promotion (see our Disclaimer Page for details), Capital Title is your go-to company to help you get the cash you need TODAY!
What our customers are saying?
Torie:
"I have been using this company for years & love them to death! They are very understanding & caring. I recommend them to anyone!"
Yolanda:
"[The staff] was wonderful, pleasant, and a pleasure to do business with. Very professional and detailed with directions will love to do business again."
Contact Us
When you need emergency funds or wanting extra cash in your pocket, Capital Title has what it takes. With two conveniently located offices, we can help all customers obtain fast cash title pawns for any need!